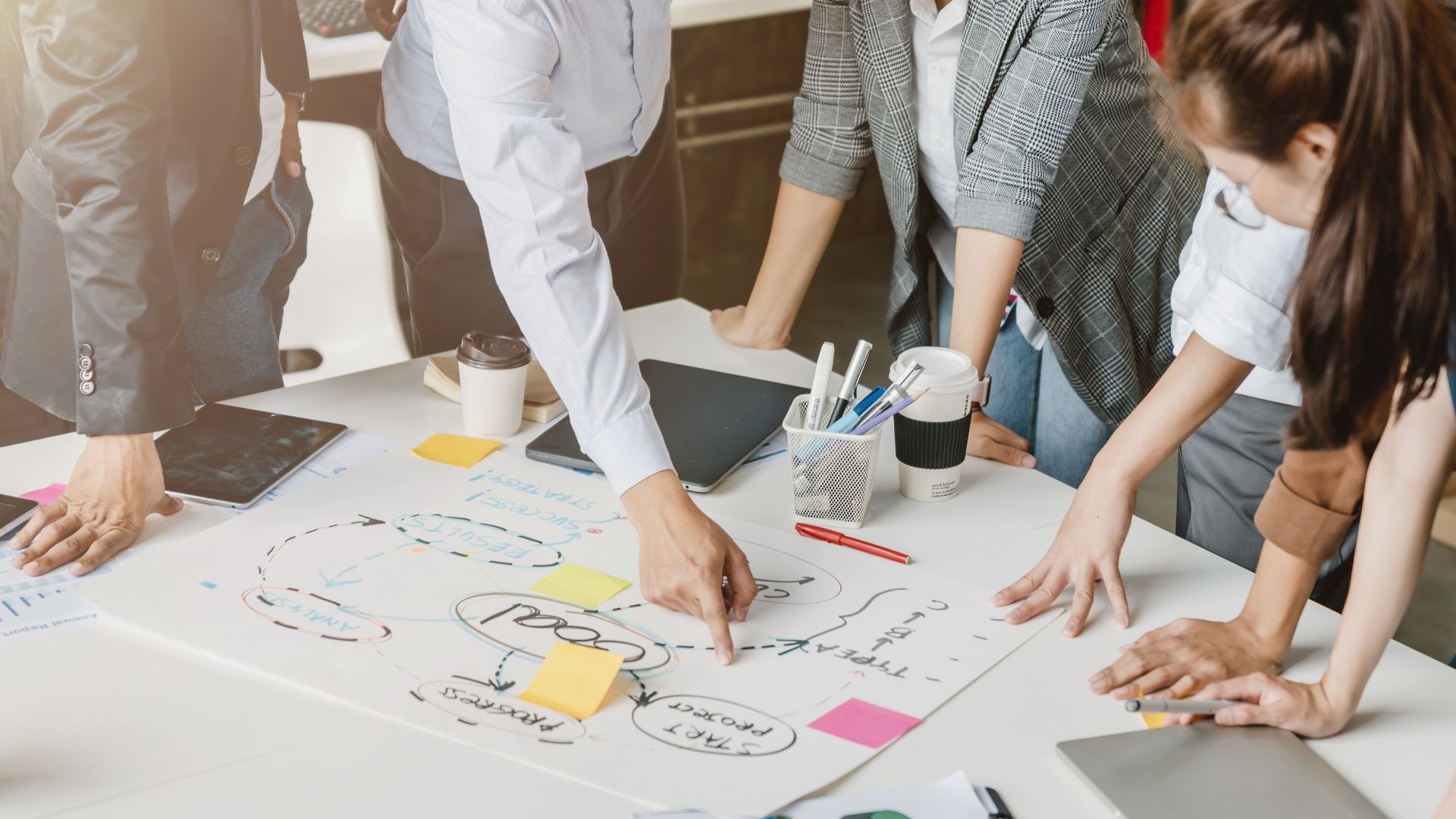 Running a blog takes time, and that isn't always easy to find. This is your project, though, and you want to make the most of it. The more content, written in the correct form, the better your site becomes. In fact, sometimes it's just too much for one person to handle. That's when you may consider expanding your writing team, adding on some team players who can add worthwhile articles. Don't settle for anyone. Consider the following three things in selecting your new teammate.
1. Does This Person Fit Your Niche?
Not everyone can write about any topic; therefore, go slow and make prospective applicants show their work. After all, despite thorough research, sometimes a writer won't fit. Ask for samples, evaluating style and information. Do you like the piece's voice? Does it work well with what you've created? You want a happy blend here, not a mismatch. In addition, consider asking for a few topics that they feel would work on the page? Are these suitable? If so, that's a good sign.
2. Can You Trust This Candidate?
Your blog is your product. It's part of your income. You don't want someone you can't trust; therefore, if this position becomes long-term, begin working on professional screening services. You'll find out useful background information, determining whether you feel comfortable moving forward with this permanent hire.
3. Is the Price Right?
Does adding a position actually help you make more money? Look at your income, determining exactly how much you can spend. Don't go over that. If it's not enough for a part-time hire, stick to freelancing projects that you can't handle. Freelance writers are out there, willing to tackle projects for a variety of salaries. You don't have to spend a fortune; plus, should your schedule free up, then you won't need assistance. At that point, it's easier to simply do it yourself and save the cash.
Expand wisely, and evaluate how much aid you want and can afford. Then, don't hesitate to be picky. The right writer is out there.