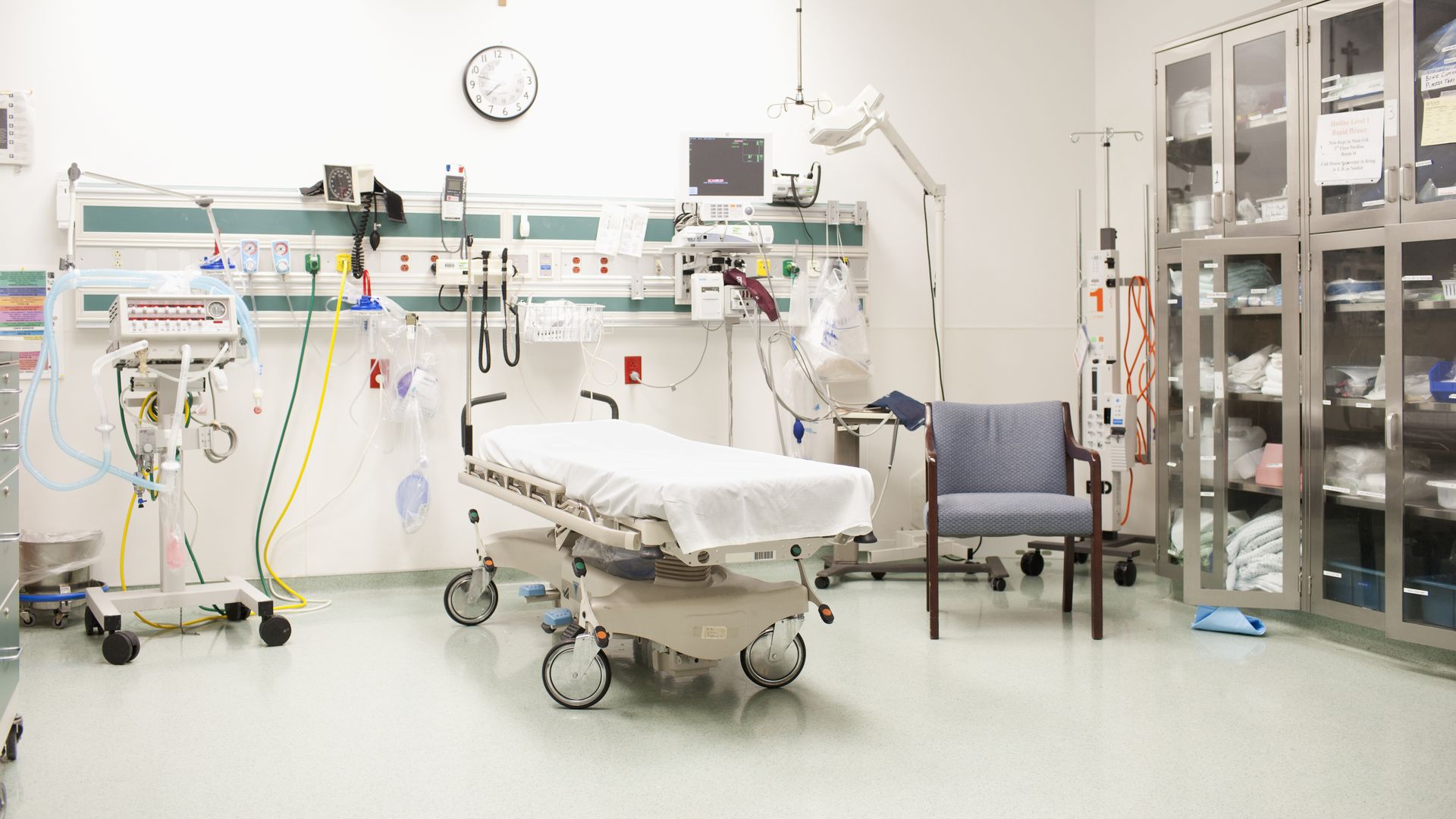 To remain competitive and provide the best care, hospitals must seek new physicians who can uphold the organization's mission statement and commit to their overall success. Once your hiring managers have found such an individual to hire, there are several details that must be agreed upon to ensure the relationship is a success for everyone.
Because of the many liabilities and malpractice requirements that must be in place, in addition to further legal issues in medicine, your hospital should consider a physician contract review, performed by a professional service. By using the following guidelines as a way to navigate this process, you and your consultant should be able to work together efficiently.
Be Clear About Requirements and Expectations
Do not assume that any staff member will know what is required and expected of them when they begin working for you. Every detail should be laid out for a potential employee to read and understand. These contractual obligations may range from standard work hours to on-call schedules to incentive programs, but they must be transparent and reliable so that all parties enjoy a positive relationship.
Prepare a Standard of Benefits
By joining a hospital staff, physicians are able to gain perks that cannot be afforded in private practice. Therefore, to encourage talented individuals to become part of your hospital's team, a solid standard of benefits should be offered and explained. Aside from healthcare for themselves and family, doctors will also be interested in retirement options, continued education assistance, and reimbursement for relocation expenses, to name a few.
Establish a Plan B
Sometimes relationships just do not work out, even in the best of circumstances. Whether it is a mutual decision or initiated from one source, there must be an outline in place to sever the professional ties in a fair and reasonable manner. Though hard feelings may not be avoided, the process of employment termination should be an unbiased action that was agreed to by all parties and recorded by the contract negotiators.