Using Videos for Online Marketing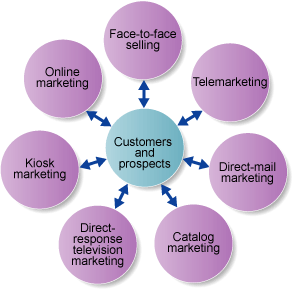 Online marketing is becoming increasingly critical in running a successful business. A good website and a good online marketing strategy can change the way you run your business. In this post we'll take a look at using videos as marketing tools, and how even one or two well-made videos can make a big difference to your website.
In our photography post, we talked about how the Internet is impersonal – it's hard to establish a personal connection to a customer in the way a good salesperson can. Video changes that, a quick introduction video, a how-to video or one with some tips on finding the right product gives you the chance to make an impression on the visitor as a person, rather than a website.
We've also talked about Search Engine Optimisation (SEO) in previous posts, and video makes it easier to customise your website to achieve the best possible SEO. Web trawlers, like Google, go through text looking for keywords, but videos – with keyword tags, and pictures with alt tags – make it much easier to dictate exactly what the key words are, and what you want the trawler to find. So, videos are a very useful tool in helping boost your search engine ranking.
Videos can also be uploaded to multiple places – sites like YouTube or Vimeo can host the video for you, which provides another level of exposure and linking, contributing towards SEO.
Another plus is that the cost of production is much cheaper than in the past – good quality cameras can be found for a couple of hundred dollars on the Internet, and there is basic editing software available for free, so you can create exactly what you're after.
Videos are easier to make than ever before, and a good Online Marketing campaign can use video to maximise the user's experience, as well as helping with the all important SEO.