Facebook Deals – An Online Marketing Solution for Local Businesses?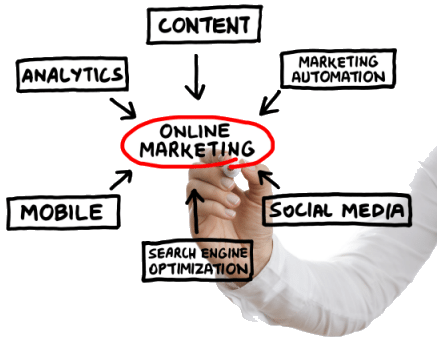 Facebook recently launched a new feature called 'Deals'. Facebook Deals allows users to check in to physical locations via their mobile phones, and looks set to change the way local businesses use the internet. Facebook Deals allows users accessing Facebook on their mobile phones to view local businesses near to their physical location. Local businesses are then able to offer deals and discounts through this listing to encourage users to visit them.
For example, a user in, say, the centre of London checks in to Facebook Deals, that user can then see the shops and businesses near to them and view any offers they are running. If the user sees, for example, that a grocer is offering a 20% discount if they visit them before 4pm that day, then the user can click on the offer to bring up the online voucher, show it on their phone to the cashier and receive their discount. Because the user has checked in to the business, the grocer not only gains a new customer, but also receives advertising to their friends via their Facebook newsfeeds.
Offers, however, don't necessarily have to be a percentage discount. There a number of different options that leave it largely down to you, the business owner, to choose how best to attract your customers. You could, for example, offer a discount only after a certain number of repeat visits, or only if the customer brings two friends, or you could even advertise a donation to charity for each customer who checks in. The flexibility of the system leaves it in your hands.
How will this affect local business advertising?
New features like Facebook Deals, and sites like Foursquare, Living Social and Groupon, mean that even for small business that don't otherwise have a web presence, online marketing is becoming an attractive option. A presence on Foursquare or Groupon can attract new customers simply through increasing your visibility to new customer bases online. Discounts and deals are changing the online marketing landscape, and increasingly more localised search engine results are making it easier for smaller businesses to compete with large national and multinational companies.
Advertising on sites like this can, if implemented correctly, be a cost-effective solution to the problem of getting your business seen. Facebook Deals may be similar to sites like Foursquare, but Facebook is much larger than Foursquare and, if it can capitalize on its already humongous user base, Facebook Deals is set to become an essential tool even for businesses that don't have a conventional web presence. However, until that happens, Groupon, Foursquare and Living Social are still the best discount social marketing tools available.